A 360° View on Inequality
We are focused on building and sharing knowledge about the
causes, nature, and consequences of socio-economic inequality.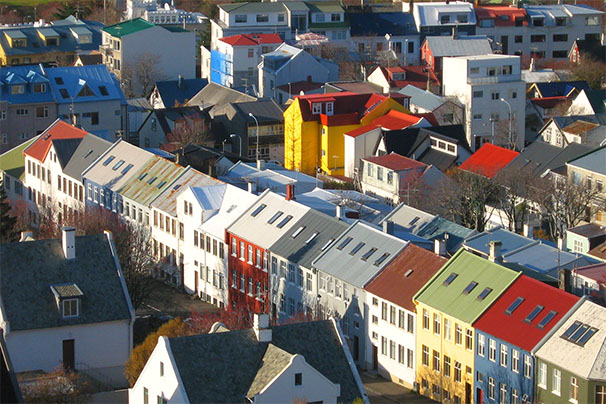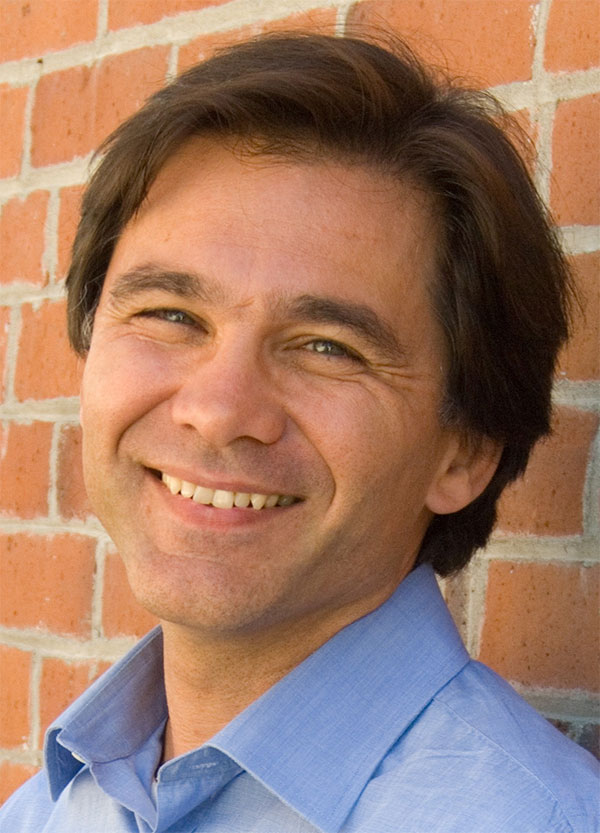 Spotlight on Scholars
Miles Corak is a Stone Center Senior Scholar and his research focuses on social mobility, inequality, and child rights. His findings documenting that higher inequality is associated with lower economic opportunity have been widely cited, and used by policy-makers worldwide. Top print and electronic media, including The Wall Street Journal, The New York Times, The Economist, The Guardian, The Washington Post, and the BBC have all used Professor Corak's research on "The Great Gatsby Curve", as has The White House.
Learn more about Stone Center Scholars and Affiliated Scholars.